CONSTRUCTIVE ROOT DIRECTOR (TTCRD)
The TT Constructive Root Director (TTCRD) is designed to reinforce the surrounding tree pit and prevent the surging of curbstones and paving.
TTCRD also directs tree roots towards the desired rooting space.
Designated patented system for the planting pit.
System designed to provide an adequate start for trees in harsh environments.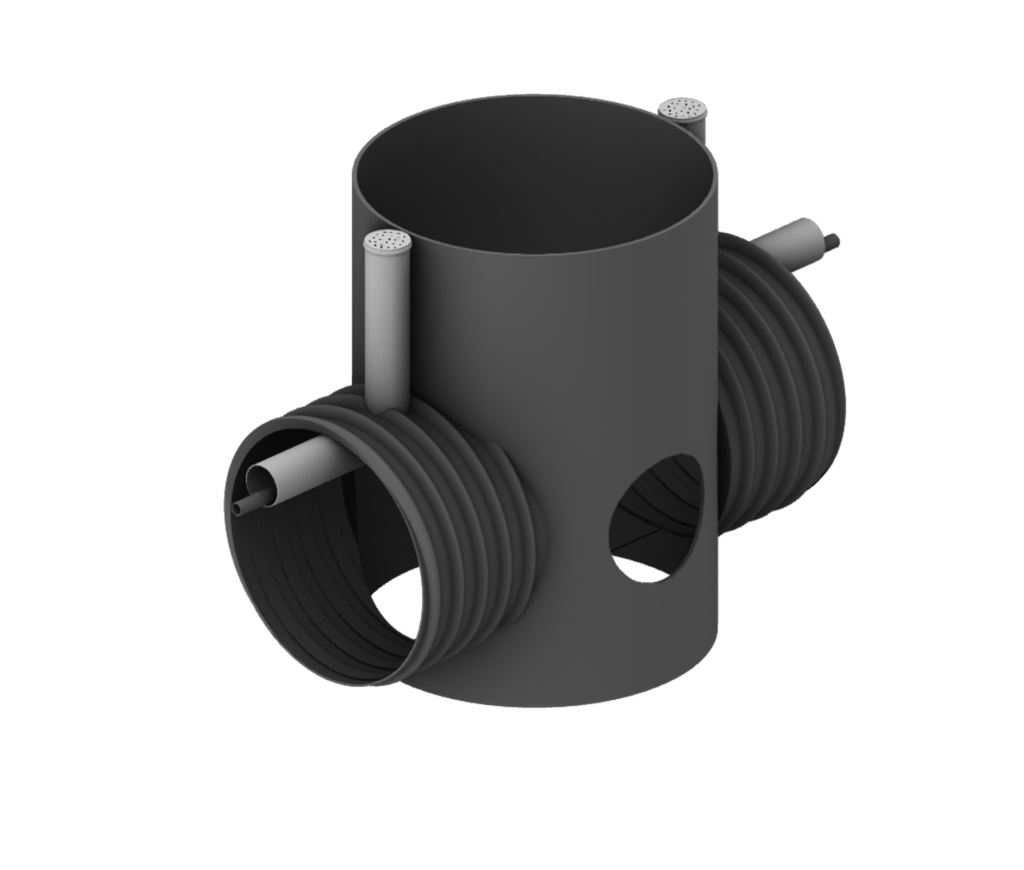 Root penetration
porthole